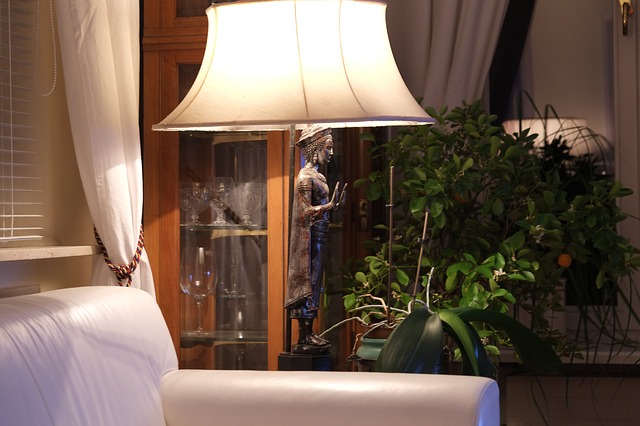 –Losing power to your home is not a fun time for anyone. It stops you from doing a ton of things in your house, and these outages can often last hours. Instead of just sitting in the dark twiddling your thumbs, why not get a backup generator? With that in mind, the team at Wildhorse Propane has released a report on the various benefits of having a propane backup generator.
Wildhorse Propane has been providing propane service and sales for over 30 years to communities including propane to Salinas. Whether you need to purchase a tank of propane in Salinas, or need your propane connection serviced, the professionals at Wildhorse Propane are able to help.
The Benefits of Having a Propane Backup Generator
Having a backup generator is always a good idea. Simply put, you don't know when you might lose power or energy to your home, and these can save you in a pinch. There are various different types of generators, but here are a few reasons why you should opt for a backup generator powered by propane.
They Have an Extremely Long Shelf Life
When compared to generators powered by gasoline or diesel, propane will last a long time. This is important because power outages are tough to predict. You could have two large outages in a single week, or could go months without one. It is nice to be able to leave the generator and not worry about if it will still work or not. Also, these will often work longer than other generators.
They Give You Peace of Mind
In addition to having a longer shelf life than other generators, propane backup generators are simply more reliable. Even if the generator isn't run for months and months, there will be no buildup of carbon and it won't have any contaminants present (like other generators might have after a long period of unused). Propane generators can help you feel confident that your unit will fire up and work perfectly, no matter what.
They are Cleaner and Quieter
Generators have a tendency to be extremely loud, which can be annoying during loud outages. While they are not silent, propane generators are much quieter than their gas and diesel fueled counterparts. Also, many generators are not good for the environment in the least. However, propane generators burn much cleaner than others which is good for the environment and also your family.
If you have any questions regarding services and sales of propane in Salinas or surrounding communities, be sure to reach out to Wildhorse Propane at 831-385-4827 or visit their website.
Press release by San Luis Obispo SEO company Access Publishing, 806 9th Street, #2D, Paso Robles, CA 93446. (805) 226-9890.