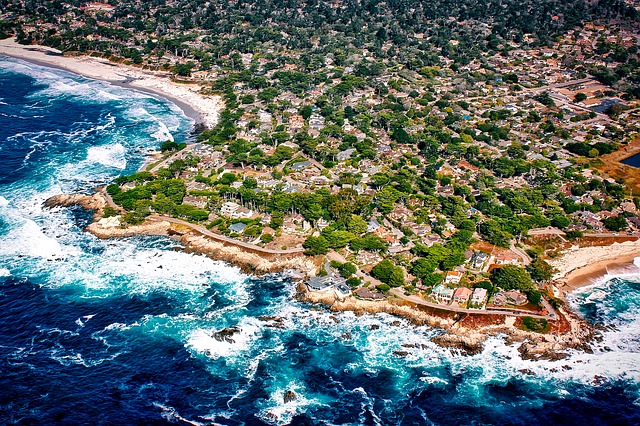 –Wildhorse Propane, the company serving Carmel propane needs, has released a report about the benefits of converting home energy to propane. As families become more interested in energy-efficiency, propane is proving to be much more efficient than traditional electricity or natural gas for the home.
Benefits of converting home energy to propane
While many people use natural gas or electricity to power their home and appliances, there is a better way. There are many different benefits to using propane in a home. A 30-percent savings for heating water with propane, warming the home is more efficient with propane. Fireplaces, dryers, stoves, ovens, and home heating can all run with propane and continue to operate during a power outage.
Here are few more benefits.
Propane is better for the environment
Propane and Carmel families wanting a greener home and life style are the perfect matches. Propane burns very clean and produces fewer emissions, has a lower carbon footprint and is highly efficient, making a good all-around option for those who are conscious about climate change and the environment.
Reliable and safe
Propane-powered appliances work during power outages. The family can still eat a home-cooked meal, not worry about food spoiling and stay warm. Many essential home appliances: stove, dryer, refrigerator, even heating, can operate with propane. A propane-powered generator can even turn on the lights during a power outage.
In addition to being more reliable, it is just generally safer to use as well. Home propane tanks are much more resistant to punctures than tanks used for gas or ethanol. If there is a leak, the rotten egg smell is easy to detect and an emergency can be prevented.
Time, energy and cost efficiency
The Propane Education and Research Council reports the following for efficiency:
A high efficiency propane furnace rates as high as 98-percent efficient compared to electric or oil heating units, and can reduce a family's carbon footprint
A propane-powered tankless water heater can produce more than 200 gallons of hot water per hour, compared to a standard 50-gallon electric water heater that can only deliver 64 gallons of hot water in the first hour.
A propane clothes dryer can deliver 20-percent energy savings per year.
Propane ranges and ovens in the home kitchen deliver the instant heat and responsive control that is the choice of professional chefs.
About Wildhorse Propane
Wildhorse Propane has been serving the California Central Coast since 1980, including all of Monterey County and north San Luis Obispo County. The company is a full-service provider of propane to Carmel, the Monterey peninsula and all of the Salinas Valley.
Contact Wildhorse Propane for service, tank installation, underground propane gas lines and propane appliance sales and repairs.
Wildhorse Propane & Appliance
50557 Wildhorse Road
King City CA, 93930
(831) 385-4827
Press release by Paso Robles SEO company Access Publishing, 806 9th Street, #2D, Paso Robles, CA 93446, (805) 226-9890.