About Wildhorse Propane & Appliance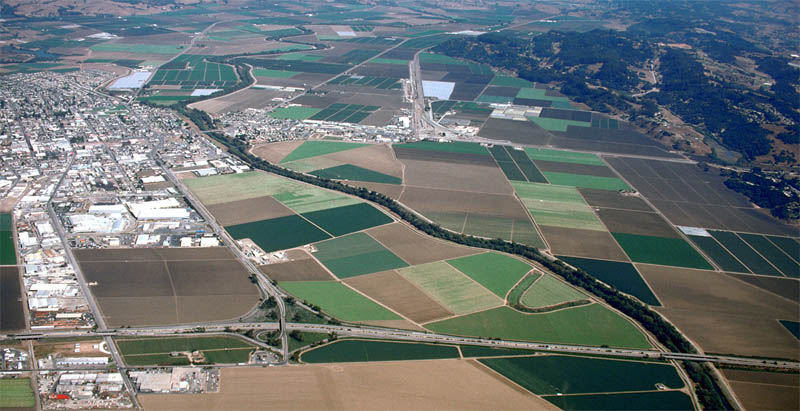 We have been a family owned business since 1980, originally serving King City and it's surrounding cities. Since 1980 we've grown considerably both north and south, expanding along the coastal cities of Carmel, Monterey, and into the agricultural powerhouse of the Salinas Valley, and even opening the Wildhorse Cafe across the street. As of last year we began expanding our services into the north San Luis Obispo county cities Paso Robles, Atascadero, and Templeton. We pride ourselves on serving Central California locals, providing residents and businesses with the utmost service, quality, and standards.
Family and community relationships are our priority. We carry these same principles across all facets of our business, ensuring you get proper service. If you have any questions about our services and pricing, please do not hesitate to call, email, or use one of the contact us forms.
We currently provide propane delivery for all of Monterey County, and north SLO County. Visit our propane service page to find out more.
Looking for new appliances? We carry a full show room of brand name refrigerators, washers, dryers, dishwashing machines, ovens, stoves, and more. Visit our appliances page to see all the brands we carry.
Need help installing underground propane gas lines for your residence and/or business? We've been taking on propane gas line installation since 1980, and we know how to get the job done right. Visit our underground pipe service page to find out more.
Call us today for questions or estimates regarding any propane or appliance needs! (831) 385-4827