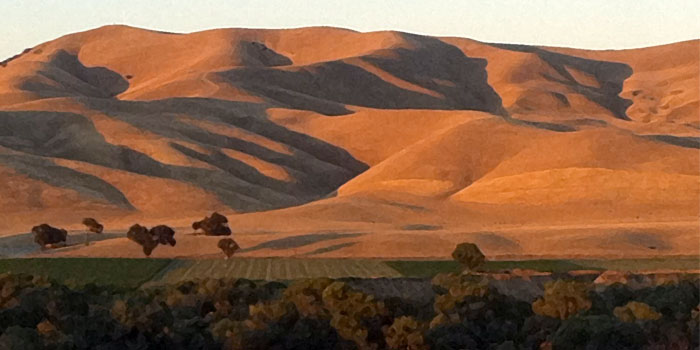 Wildhorse Propane and Appliance provides propane gas delivery service to homes, ranches, farms and businesses throughout San Luis Obispo County. Your search for quality service and reliable propane service in Paso Robles is over!
Friendly, Fast and Affordable
Wildhorse offers good energy prices, great customer service and on-schedule delivery of bulk propane gas. Our route drivers will check your tank and fill you up as needed or on an on-call basis. Since 1980, Wildhorse has been a major supplier of propane gas and tanks for San Luis Obispo County. We care about the safety of your family and your tank gas supply.
If you are thinking of switching propane service in Paso Robles, we can help with delivery and installation of a new propane tank. They are available in various sizes. We have a large selection of propane appliances in stock. We accept Visa and MasterCard and offer regular billing on account.
Supplying all needs for gas propane in Paso Robles
Our bulk propane service delivers to your home, farm or company, but we can also fill up RV tanks, forklift tanks, propane vehicle tank, and other agricultural and industrial equipment, see our list of dispensing locations.
Reliable Paso Robles propane supplier
Wildhorse Propane and Appliance is an independent, family owned and operated business. Wildhorse is trusted in Paso Robles with a long list of satisfied clients. Read what our customers say about us – See our testimonials.
Efficient energy
Propane is a clean efficient form of energy. Propane burns cleaner than many other forms of energy, helping reduce greenhouse gas emissions. Propane gas works harder and smarter, helping you save energy and money.
Related pages:
Switching your gas service or starting new propane service is easy. Call today! Propane Paso Robles – (831) 385-4827