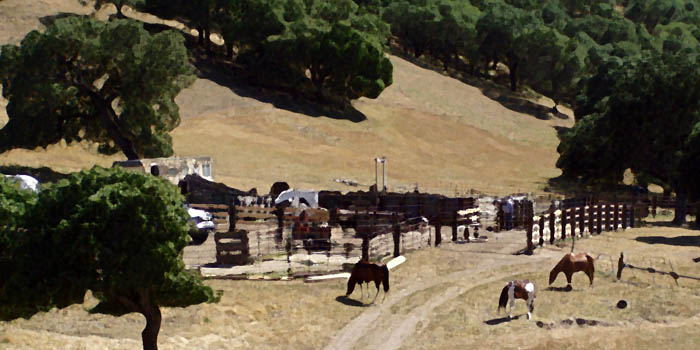 Wildhorse Propane and Appliance provides propane tanks in Salinas. Making the decision to buy or lease a tank is an important choice to make. It can decide the quality of service a homeowner will receive for years to come.
Call us for quality propane tanks, propane gas service, repair, propane tank delivery and professional installation. We offer expert advice on helping you decide which tank to buy or rent. We make it easy for you. Call (805) 835-4827 or see propane service in Salinas.
The professionals at Wildhorse are experts on local regulations, proper tank installation, and requirements governing the repair of propane tanks in Salinas, CA.
Propane Gas Tanks
Large installed tanks are stationary storage containers for propane in liquid and gas form. We provide tanks in a variety of sizes engineered for holding propane gas at high pressure. Wildhorse propane tanks are perfect for ranches, farms and country living, or any location that does not have natural gas service.
Propane Appliances
Your tank will supply your home with the energy it needs for a wide variety of services. You can run your home heating system, water heaters, washers and dryers, ovens, stovetops and even refrigerators. Ask about our huge selection of propane gas appliances.
Propane Safety
Caution! Do not attempt to move or install a propane tank on your own. Do not attempt to repair a propane tank or a propane gas line. Local and state regulations and industry standards are updated on a regular basis. Call a professional before you move, repair or modify any part of your propane system.
Call today for a free estimate on a new propane tank in Salinas. (805) 385-4827