Professional Appliance Repair Services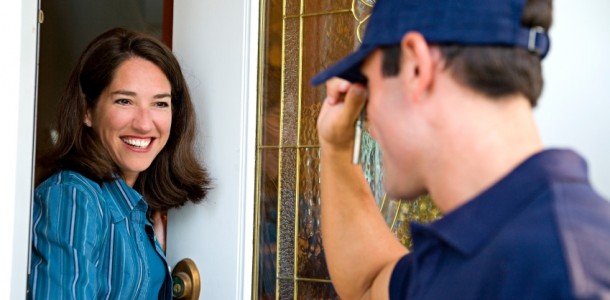 When you need help with broken appliances, look no further than Wildhorse Propane & Appliance. Did your Sub Zero refrigerator suddenly stop cooling, leaving you with hundreds of dollars in spoiled groceries? Did your washer leak and flood your laundry room?
When appliance emergencies arise, don't panic. Wildhorse Propane & Appliance has a trained team of certified repair professionals ready to help. Whether your broken appliance only needs a small part replaced or needs a major repair job, we have the knowledge and experience to help. Each week, our repair experts work hard to repair these appliances:
Refrigerators
Microwaves
Ovens
Vent Hoods
Freezers
Ice makers
Washers
Dryers
Dishwashers
Ranges
Stoves
Cooktops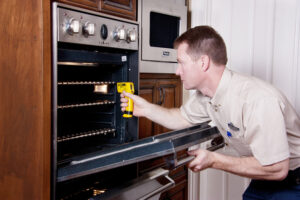 Your first reaction to a broken appliance might be to panic. After all, appliances cost a fortune, not to menu the time lost to a broken appliance. Fortunately for Monterey County residents, you don't have to worry any more when you face problems with household appliances. Just call Wildhorse Propane & Appliance and one of our customer service representatives will be available around the clock to answer your questions and respond to your emergencies. You don't have to wait until the weekend is over to have an appliance repaired, just give us a call.
When you contact our appliance repair services, we will dispatch a repair technician to your home or business to take a look at the broken appliance. The repair technician will diagnose the problem and give you a full estimate on what repairs will cost. We give you a total price up front and never hold back any hidden charges or fees. We want you to know what your expenses will be before the repair begins so you can plan for the bill you will receive.
Call today to speak with our repair specialists! 
Wildhorse Appliance Repair 

(801) 601-5883